Strongbond Grooving Tool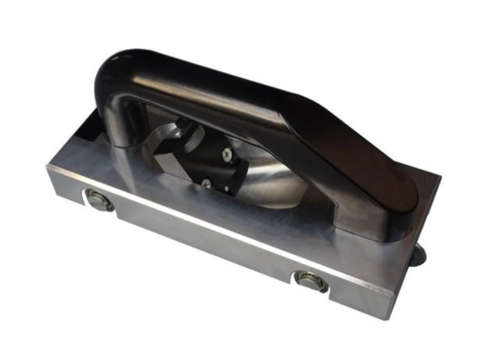 Strongbond Grooving Tool is a guided grooving tool for vinyl floor coverings. It is used to groove the seams prior to heat welding.
Key Benefits:
The guide at each end of the tool ensures accurate and clean finish
Much quicker than manual grooving
Strongbond U Blade fits this tool and comes in a packet of 10 blades.
Check out our video that shows the speed of the tool in use and teaches how to adjust the tool before the first use.