Hardboard Underlayment 5mm 1200mm x 900mm
Hardboard Underlayment 5mm 1200mm x 900mm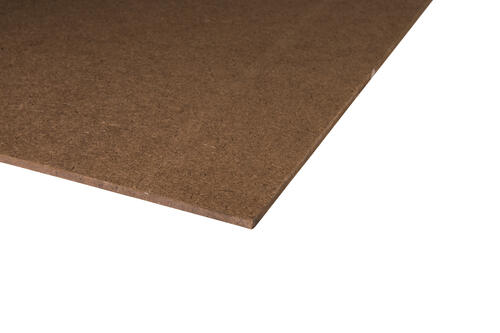 Hardboard Underlayment 5mm
Hardboard Underlay is a high-density fibreboard that provides a flat, uniform, indent resistant base for all vinyl floor type coverings.
It is specifically designed to be used over strip timber, particleboard, plywood and concrete floors.
Size: 1200mm x 900mm
Thickness: 5mm
Easy to work with and fix using flooring installation tools
Highly indent resistant caused by heavy point load objects such as table legs, chairs, book cases and high heel shoes perfect for use in high traffic areas such as hospital rooms, corridors, schools and sports stadiums
Minimise the adverse effect of movement in the subfloor on the floor covering as Hardboard Underlay bridges any small irregularities in the subfloor
Tough, flexible and resistant to cracking or fracturing
Hardboard Underlayment 5mm
Manufactured to meet Super E0 Standards
No added chemicals & no resins
100% natural plantation hardwood.