Adhesive Citrus Cleaner Solvent Canister Citrus 3.5kg
Adhesive Citrus Cleaner Solvent Canister 3.5Kg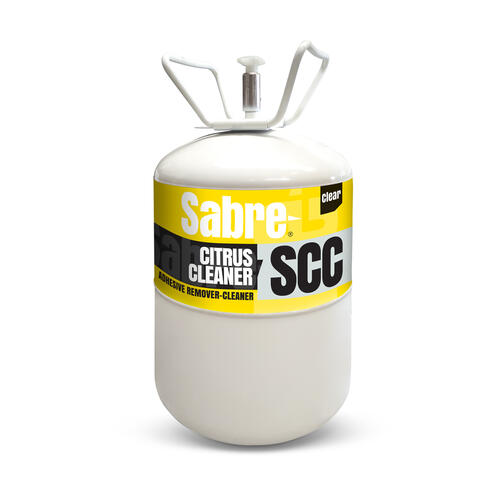 Adhesive Citrus Cleaner Solvent Canister 3.5Kg. Key benefits include:
It is an environmentally safe, biodegradable, citrus cleaner developed to remove Gekko adhesives, wet or dried, from unwanted areas. It is also effective for equipment cleanup, degreasing, overspray and removing other materials such as grease, oil, ink, stickers and tar

Braided Rubber Moisture Block Hose 4m or Standard Hose 3.6m is suitable for this canister - Just ask us.