Tusk Cup Wheel Spanner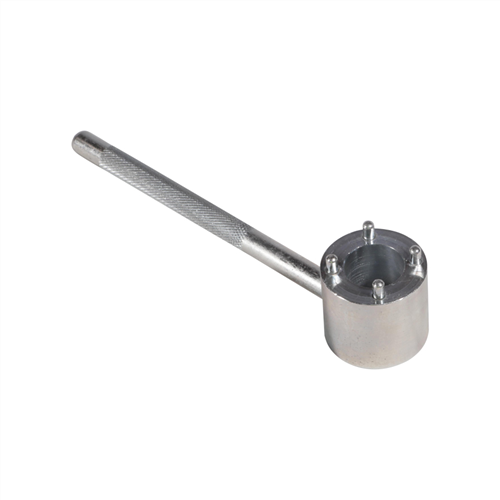 Tusk Cup Wheel Spanner For Angle Grinders
Polished Wheel Spanner To Fit Grinding Cups Onto Angle Grinders
The Tusk cup wheel spanner is especially designed to fit cup grinding wheels onto angle grinders. The elongated head provides clearance and fits onto the central bolt of the angle grinder.
It features a highly polished finish for prolonged rust protection and a notched and grooved handle for superior grip during use.
The Tusk wheel spanner comes in two models to suit grinders with either a 2 bolt or 4 bolt centre bolt.