Mapei Fiberplan 25kg/bag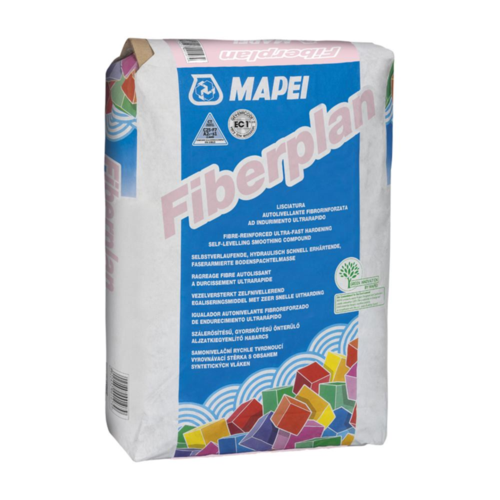 Mapei Fiberplan 25kg/bag is a Fibre-reinforced ultra-fast hardening self-levelling smoothing compound.
Interior levelling thicknesses from 3 to 10 mm of existing and new wooden floors, wooden boarding,

chip-board panels, ply-wood, parquet.
Smoothing cementitious, terrazzo, old ceramic tile and natural stone substrates. Fiberplan is suitable for wheeled chair traffic and heated flooring.
Application thickness: from 3 to 10 mm.
Set to light foot traffic: 3 hours.
Waiting time before installation: 12 hours.
Application: trowel or squeegee.
1.5 kg/m2 per mm of thickness.