Dri Cleena Ene 1 kg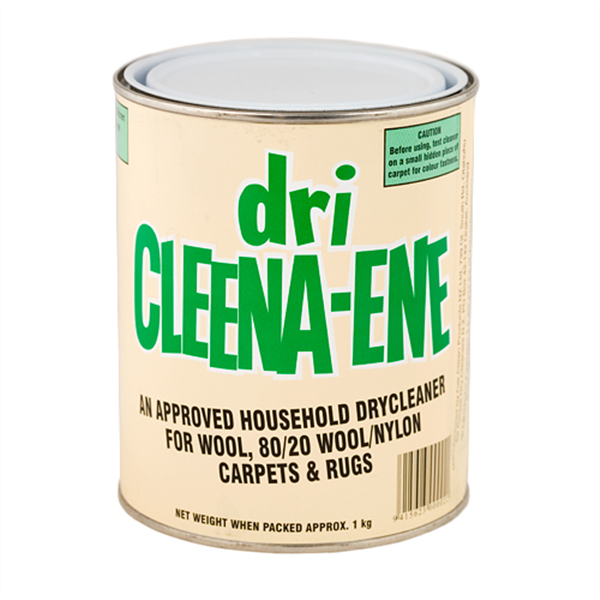 Dri Cleena-Ene is excellent for cleaning dry soiled areas. Suitable for:
Wool
80/20 Wool/Nylon
Carpets
Rugs
5.0

/

5

based on

3

customer reviews
Write Review
---
Mel - Private

-

Feb 20

I used this on a very old greasy type stain around the office. I've used it before but on newer stains. Have to admit I was skeptical. 99% of the stain came out. There's still a shadow there but I am seriously impressed with this stuff. Make sure the room is well ventilated though :)

Janelle - Look Floors

-

Feb 20

I used this on a stain that was a few months old, I was worried that the stain wouldn't come out. However, this surprised me and it looks like there was never anything there now.

Helen Jurie -

-

Feb 20

I have been using this product for about 50 years. It works 100% always use on dry carpet definitely not wet or damp. Sprinkle on brush in leave till the grayish powder turns white then vacuum up. Put fresh bag in vacuum when finished. This is a great product.